A little over a year ago the AirPods launched the only pair of bluetooth headphones that were designed to work seamlessly with the iPhone 7. They were ridiculed for their design. And most expected it to be a failure as it was priced at $159 and seemed to be identical in every way to its predecessor, the EarPods.
But under the unassuming design was something very different, a chip that changes everything— the W1. This chip allows AirPods to work seamlessly with the iPhone, As soon as the lid is opened the headphones connect and once you put them in your ears the sound transfers from the speakers to AirPods. The transition of audio from the speaker on the device to AirPods is just as smooth as the transition of plugging in earphones into a headphone jack. Except these are wireless. Unlike traditional wireless bluetooth earphones these get individual streams of audio to each AirPod and with no latency.  Additionally, With the launch of the Apple Watch Series 3 which has GPS and Calling as well as support to use Apple Music directly off it, makes it possible to leave your iPhone and go for a trek, hiking or whatever outdoor activity that could potentially end up destroying your iPhone.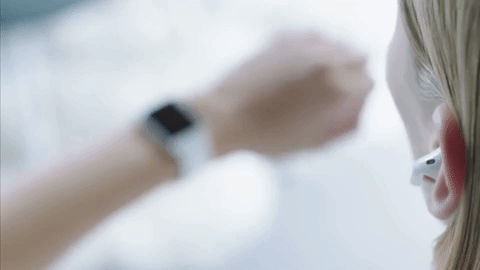 I expected to see an abundance of good wireless  earphones launch this year. As Qualcomm released a chip that I expected would be able to compete with the W1 chip in the AirPods.
Bose launched the Bose SoundSport Free which used the Qualcomm chip. But, they had high latency between the left and the right earbud. And if you plan  on watching video content with the Bose, forget about it! Because the video will end before the audio would, thanks to latency.  Casey Neistat made a pretty good video covering this. Other competitors tried to0. Some sounded incredibly good but all of them had issues. From smaller issues like battery life to the loss of connection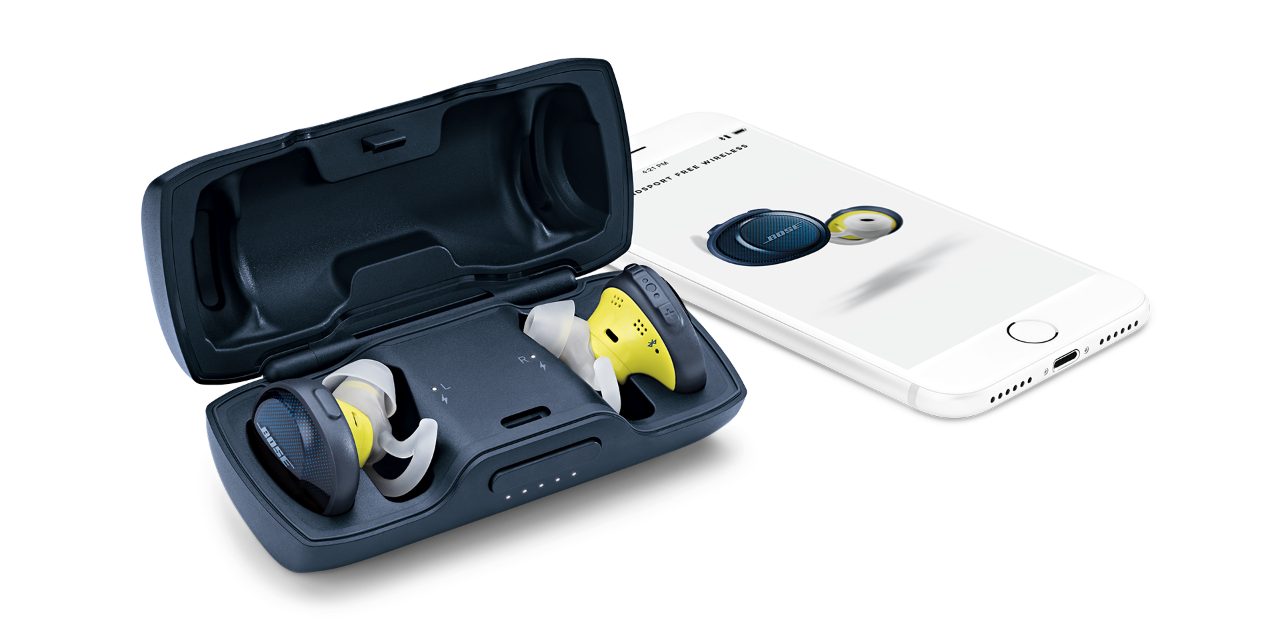 Turns out that the W1 chip and the compact nature of the Airpods was harder to recreate. AirPods aren't pretty to look at or sound anywhere near incredible, But like most Apple Products for most people they, "Just Work".  In the end Ease of Use trumphs sound quality. And AirPods do that better than any other pair of earphones on the market.